In the middle of the Atlantic Ocean, the Archipelago of the Azores arises, an explosion of nature and tradition that is impossible to resist.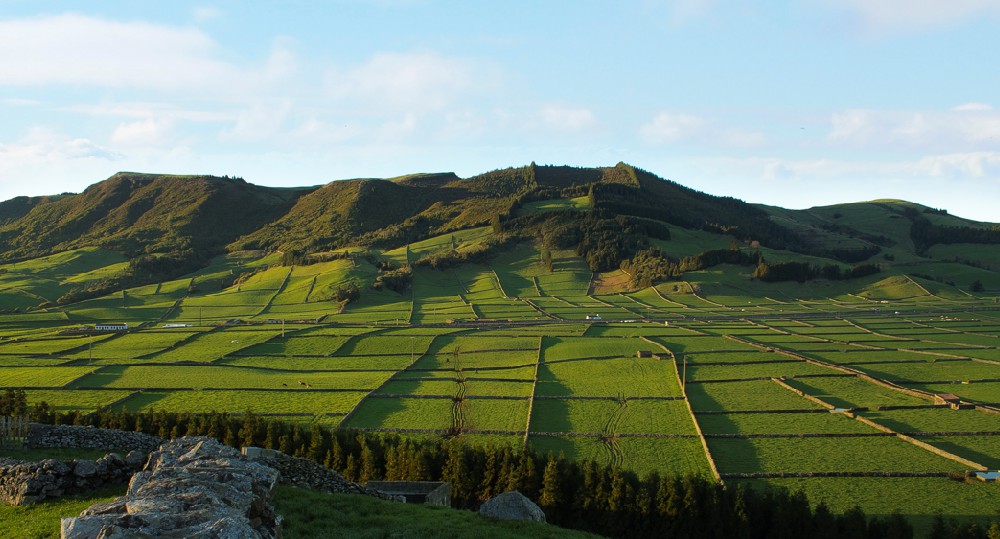 This is not only a nature that dazzles the eyes, but also a nature that nourishes the soul and the stomach of all the visitors, those who admire the unforgettable sights and the richness of the pastures and animals that develop in the territory.
It is also a rich green that paints Terceira island, land that has farming as its main economic activity and where are located some of the largest companies in this sector.
It is here, on the island to which they gave the name of Terceira, that is located the one that, by its authenticity, is called Quinta das Açores. Let yourself be surprised by what we have for you.
Visit our factory and get to know our rigorous production methods, but do not stop here. Go to Quinta's market, discover our ice cream shop and snack-bar, and taste the most delicious products and combinations.